Types of Wave Brushes
This topic is debated much. But are here the general answers.
1. You can use EACH POSSIBLE brush honestly, in order to receive waves. Long as it works with your hair.
2. Dependent on your kind of hair different brushes can help you get 360 waves.
3. Dependent on the length of your hair you will need another kind of brush. Now are here are the brushes, which you can use.
1. Palm brush aka " Wave brush" - the best brush to begin. Gives you a ton of control. A must have for beginner or veteran.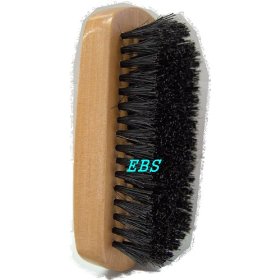 2. Medium brushes work well but they keep a lot of grease and flakes in them. You have to replace them a lot.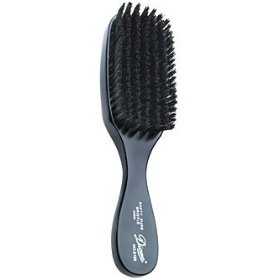 3. Double sided brush. Your medium and soft brush in one.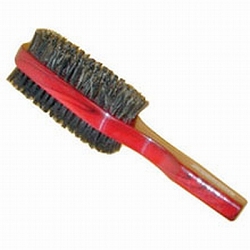 4. Hard brush. Best used when you are "wolfing" or growing your hair out for a few weeks to get a deeper pattern. You cannot use this brush on short hair, it will hurt your scalp.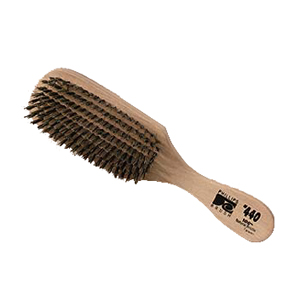 © COPYRIGHT 2009-2010 ALL RIGHTS RESERVED 360WAVES.ORG
PRIVACY